4. Copy Paste:

2019
The Milk Has turned against me // grad show


Copy Paste: Curating my Family Archive investigates methods of cultural heritage preservation, exploring ways for the third culture kids like me wanting to connect back to their heritage. Using contemporary materials to reconstruct objects that once existed within my family, I am critically analyzing the meaning of archiving through their experience of the Palestinian diaspora.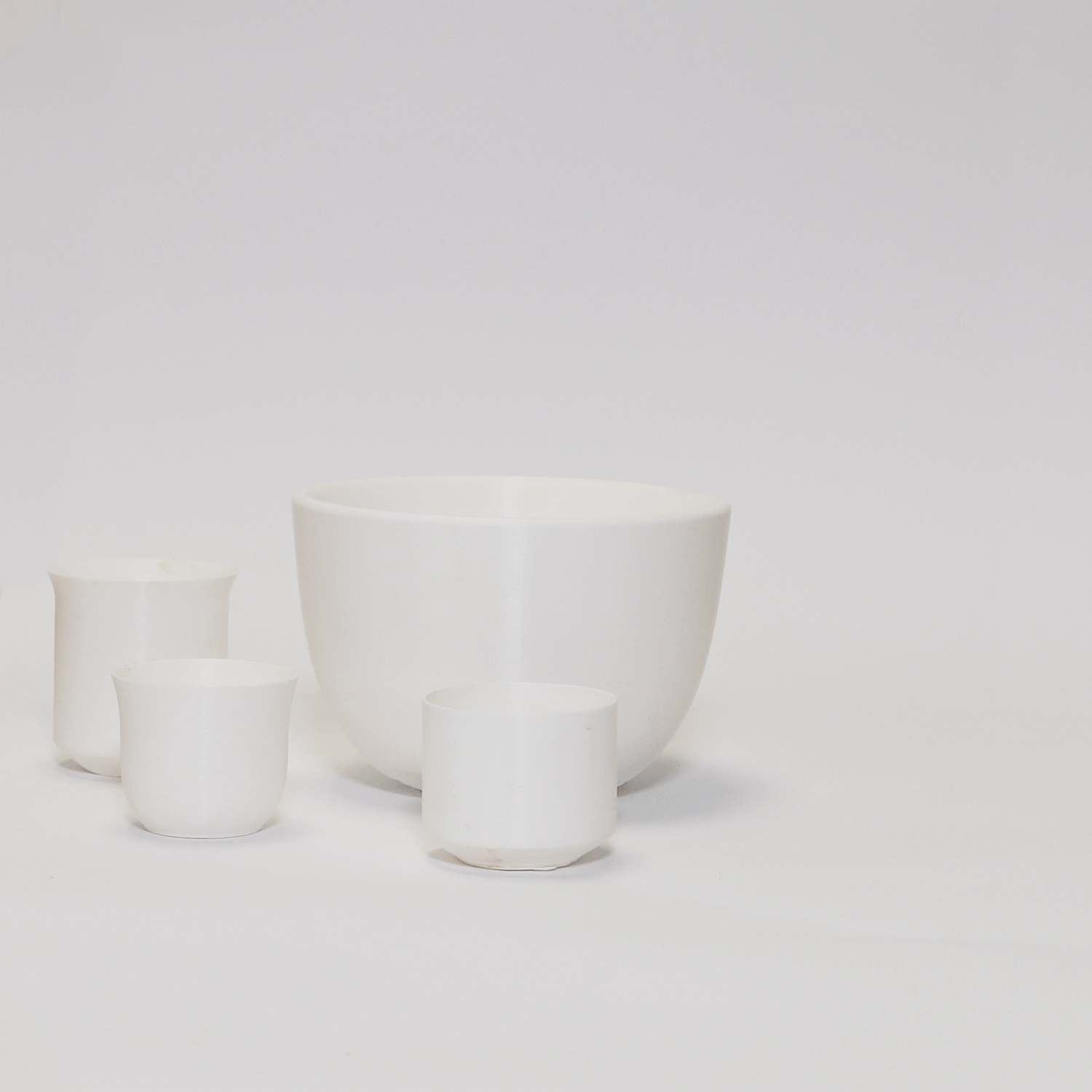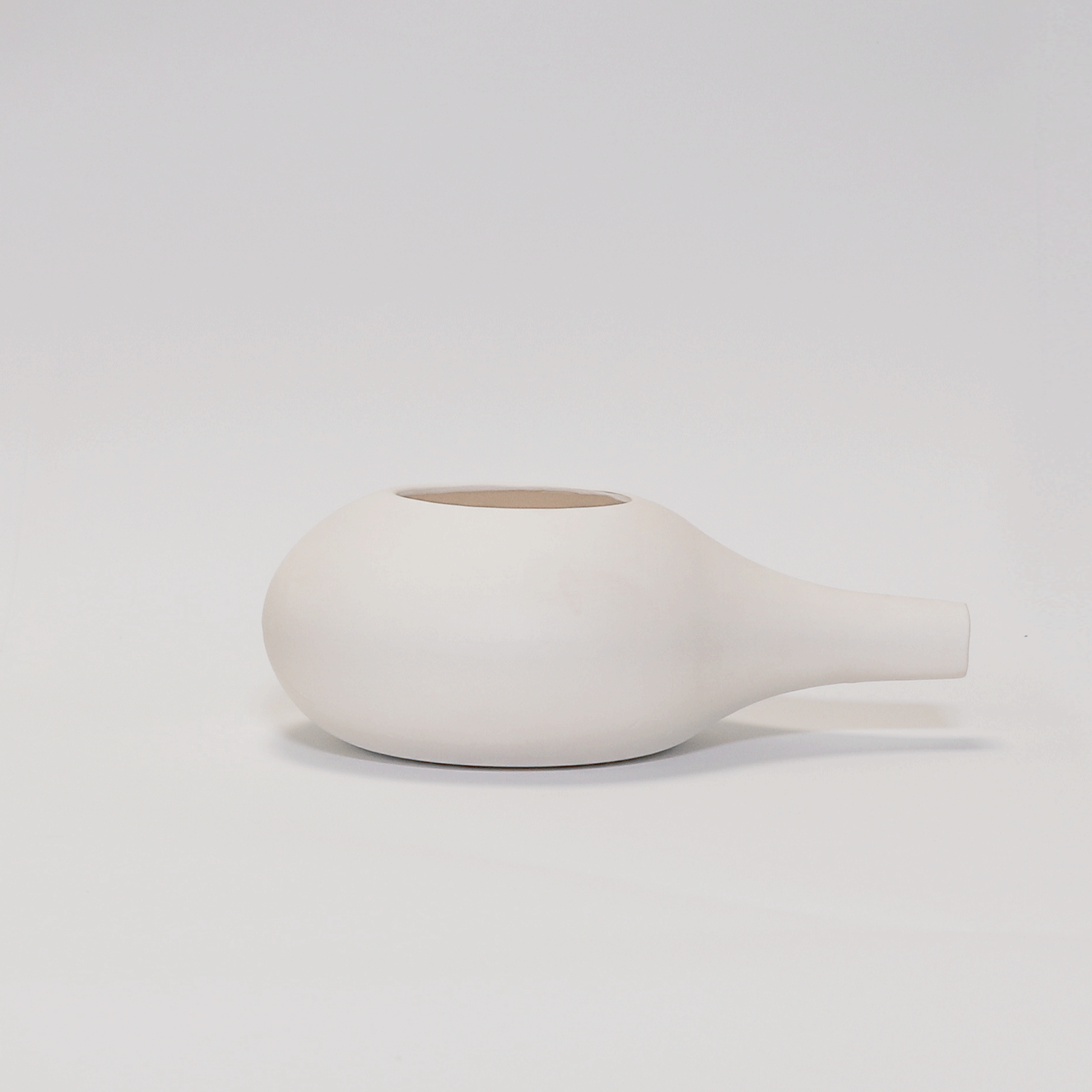 3D printed artifacts //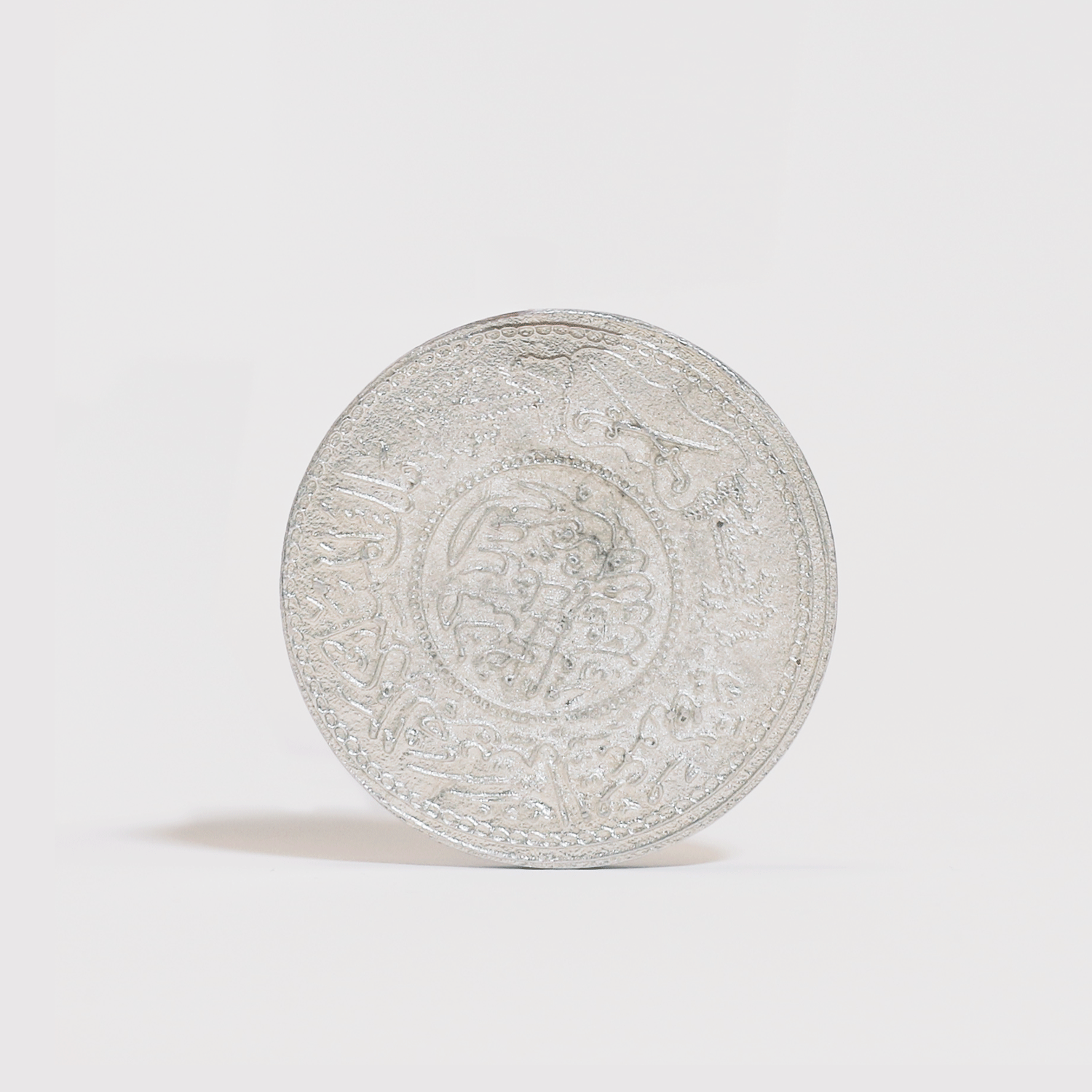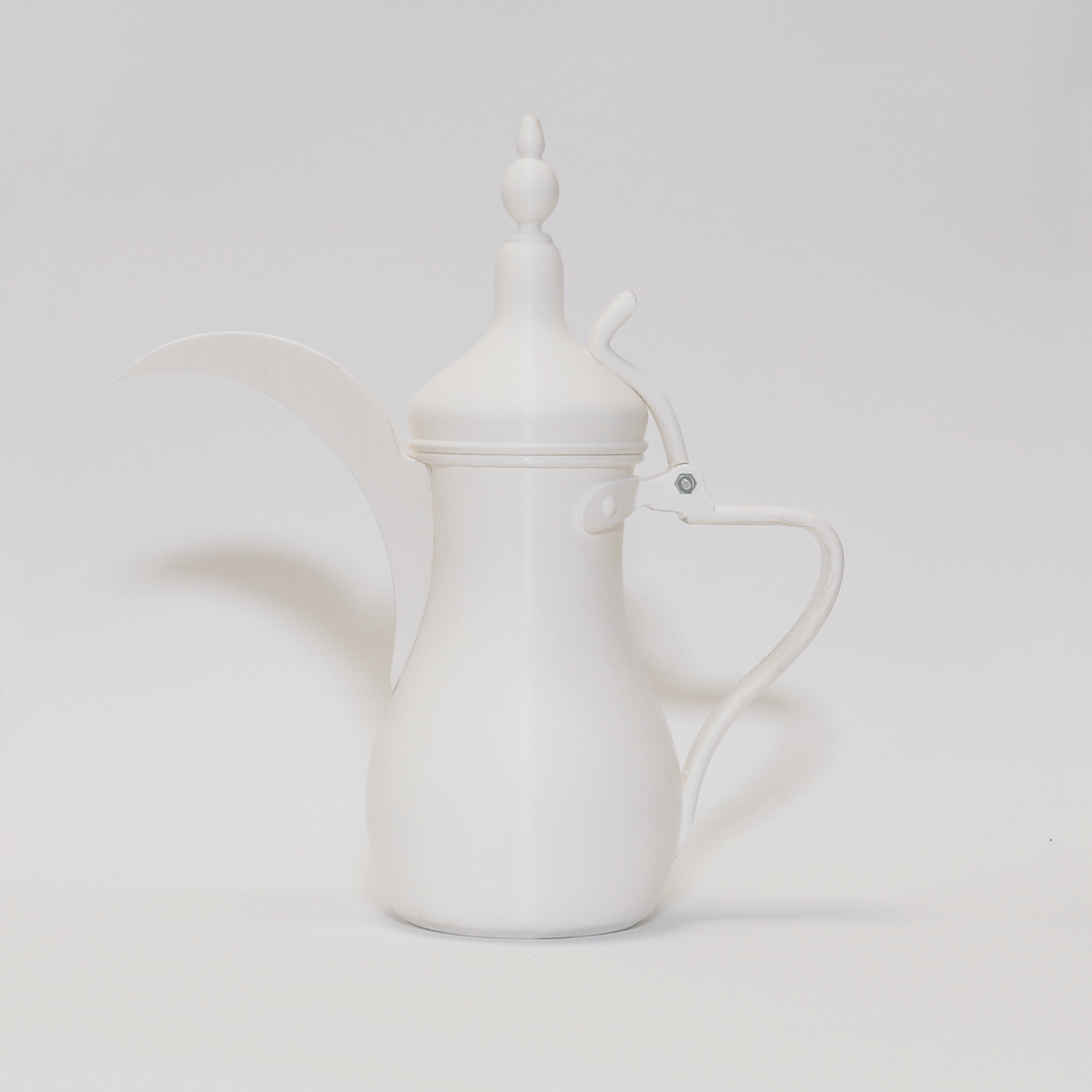 Coin & Dallah Pot

By 3D printing and assessing objects via a digital reality, I'm offering a service to help recreate lost relics, providing as many copies as possible to ensure preservation.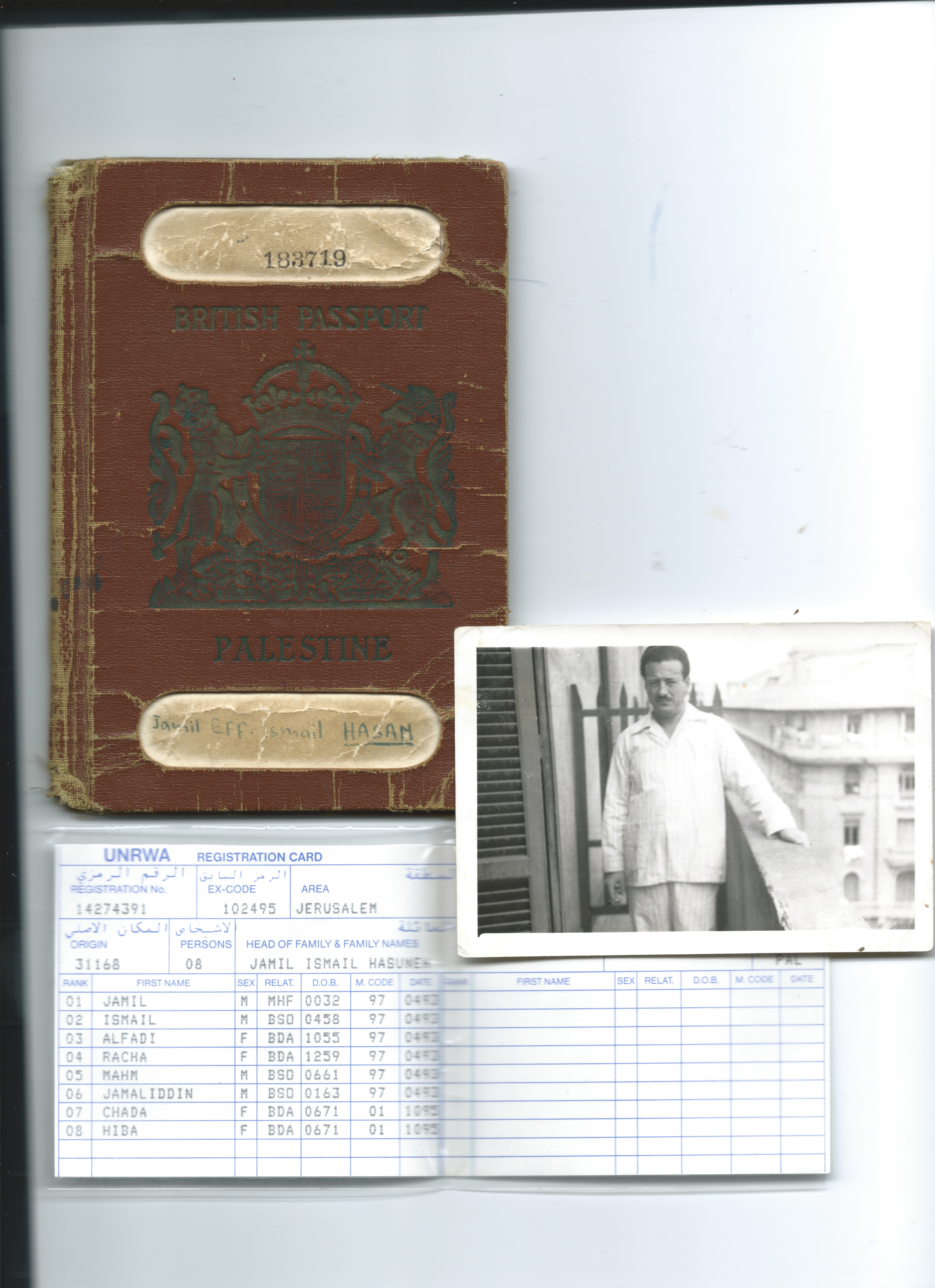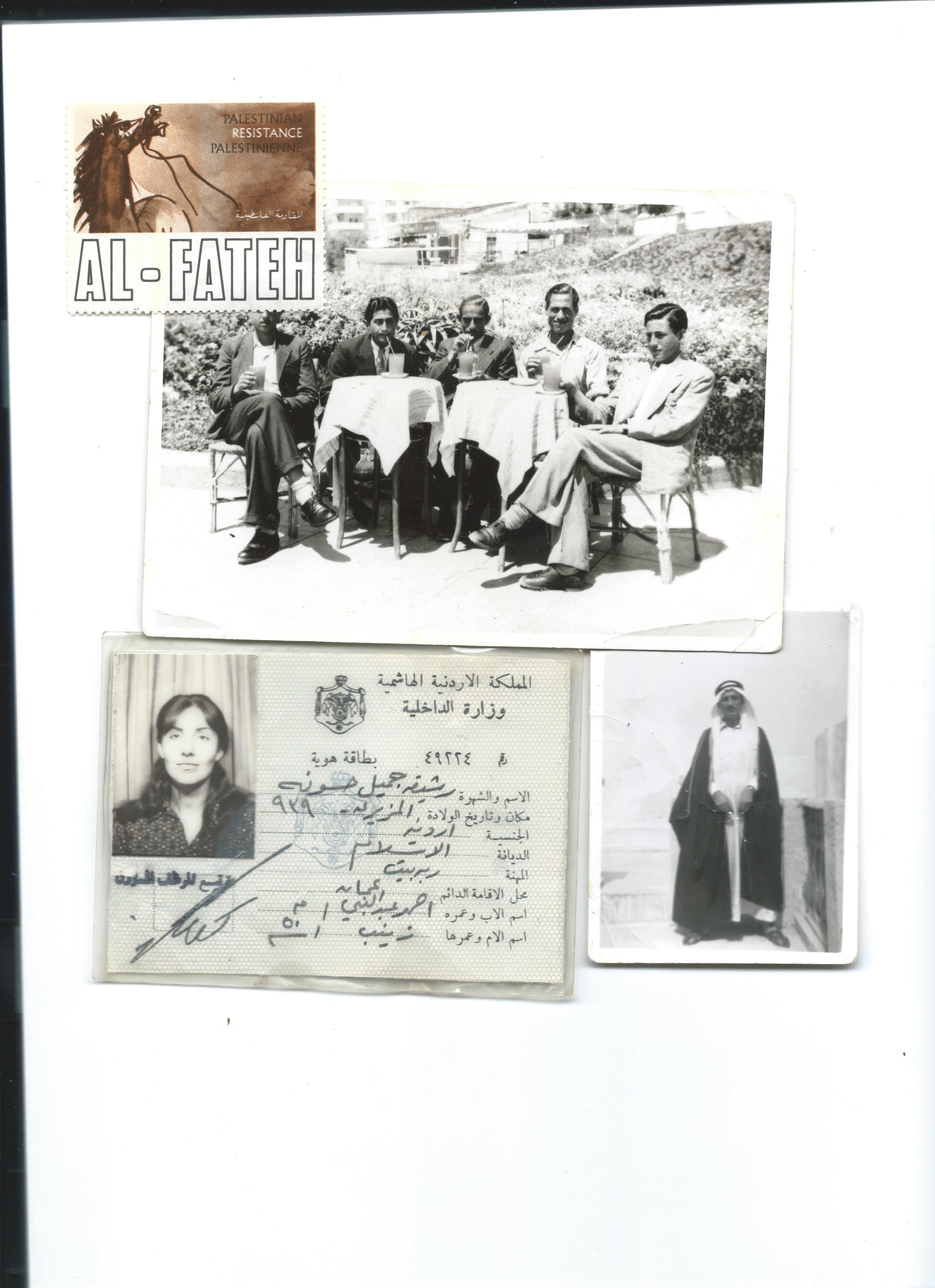 my grandfathers old Palestinian passport, UNRWA registration cards, photographos in Palestine and old Family ID's //

The concept of copying and preservation is important to talk about today as we are becoming more aware of the fragility of the material world around us especially with the destruction of material culture in the Middle East. How to address this fundamental human need for physical tangible memories is one of the key issues facing contemporary designers and with this project, this abstract quality of global migration hopefully becomes tangible.